Here we are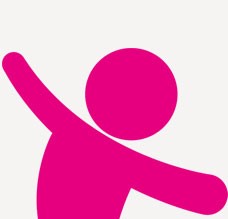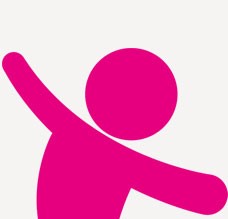 Address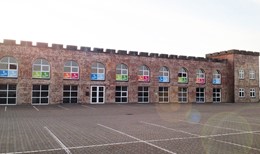 Opening hours
Mon
tue - thu
Fri
Sat
Sun

Closed.
15.00 - 18.00
15.00 - 18.00
10.00 - 18.00
10.00 - 18.00
*We do have open for schools, teams or companyevents:
Monday from 12:00 until 21:00
We guarantees a wonderful experience

About us
CityJump are Vardes new trampolinpark. In the park fun and healthy exercise is guaranteed. We offer more than 1000 m2. Trampolines on the floor and wall, and activities like. Dunking Basketball, Völkerball, Mini Parkour Course and CityJumps Climbing Wall.
Mere om cityjump
Opening hours
Mon
tue - thu
Fri
Sat
Sun
Closed.
15.00 - 18.00
15.00 - 18.00
10.00 - 18.00 10.00 - 18.00
Contact us:
Cityjump A/S
Borgpladsen 7a
DK-6800 Varde
---
Telefon:
E-mail:
Find os: