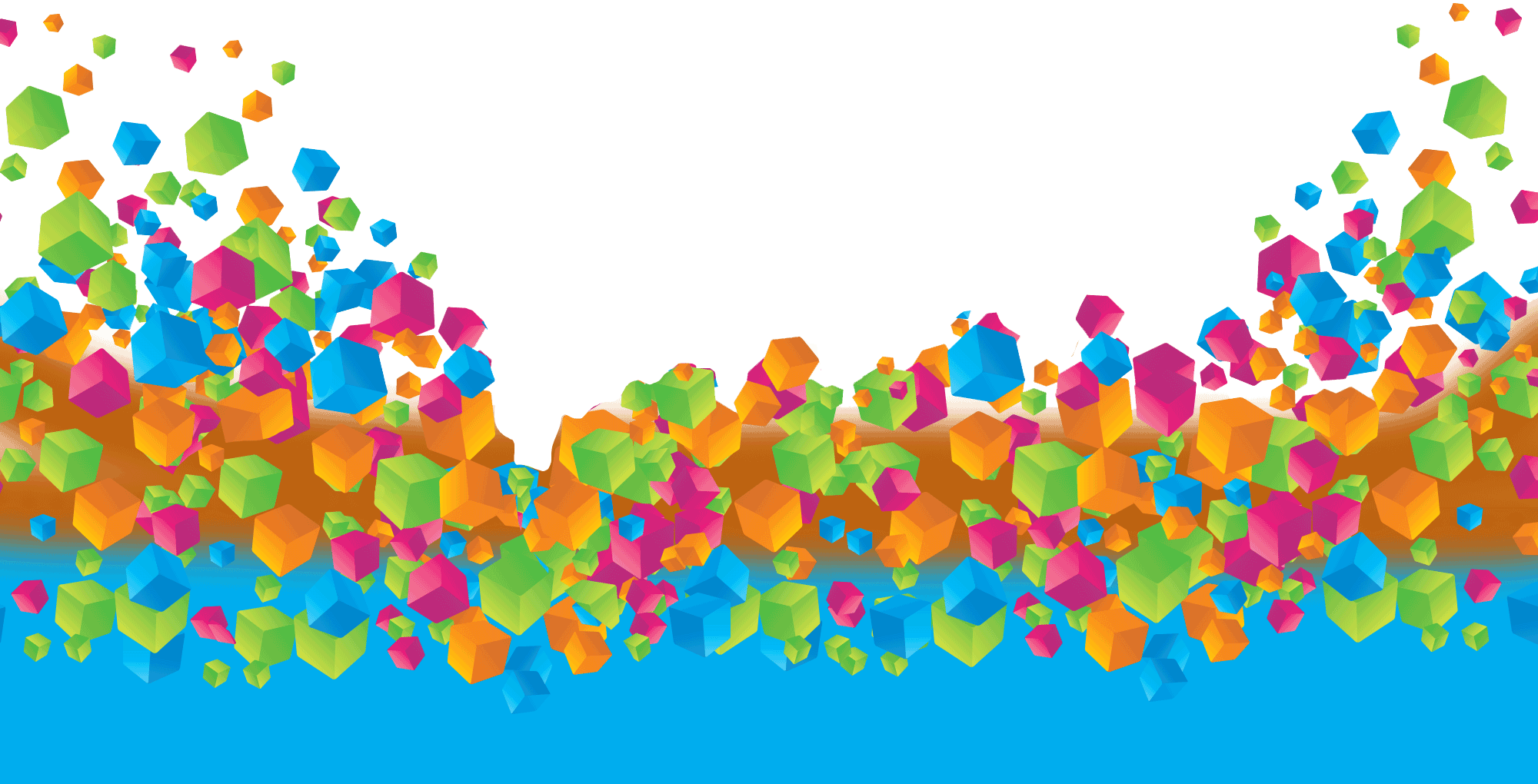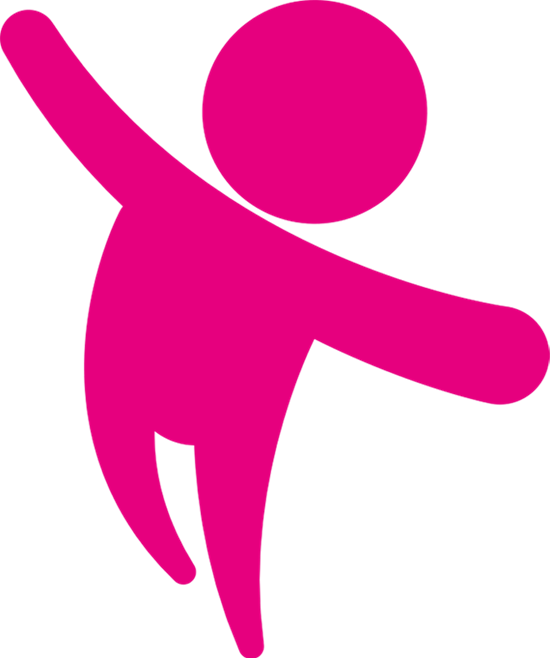 A very active day with the whole family - we look forward to seeing you! !
Jumping on trampolines are a great way to move on. Jumping on trampolines strengthens the motor skills and fitness.
We focus on security.
Therefore a limit is how many visitors we can have at a time in the trampoline park.
Book a head and lose hops.
We look forward to welcoming you, friends and families.
We guarantees a wonderful experience

About us
CityJump are Vardes new trampolinpark. In the park fun and healthy exercise is guaranteed. We offer more than 1000 m2. Trampolines on the floor and wall, and activities like. Dunking Basketball, Völkerball, Mini Parkour Course and CityJumps Climbing Wall.
Mere om cityjump
Opening hours
Mon
tue - thu
Fri
Sat
Sun
Closed.
Closed.
Closed.
Closed. Closed.
Contact us:
Cityjump A/S
Tømrervej 9
DK-6700 Esbjerg
---
Telefon:
E-mail:
Find os: